Our offer at the port of Wismar
We make things happen!
Electrical parts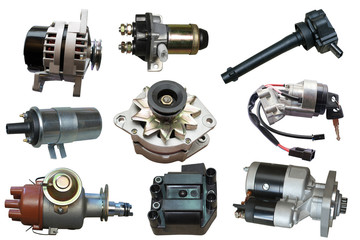 Chandler provisions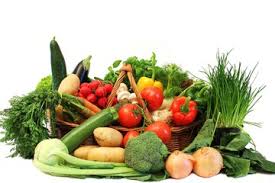 Shipyard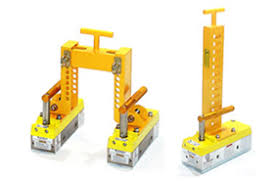 Technical ship supply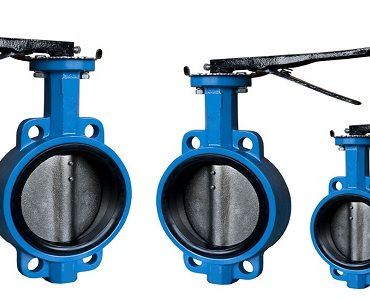 We are aware that your vessel can call a port at any time of day or night, which is why we provide marine services for ships 24 hours a day, 7 days a week, 365 days a year. You can use our support at any time. Supplying ships is our speciality, but in addition to professional and quick service, you also have the guarantee of a good price.
Ship supply
Should you like to sleep well and not bother with the provisioning of the ship, call us or write to us now and we will assist you in all you need!
Ship's Spare Parts
Ship's Stores
Provision
Inspections
Onboard Services and More!
Laundry Equipment
Galley Equipment
Marine Filters
Marine Chemicals
Navigation Equipment
Marine Valves
Safety Equipment
Services: Welding, Electrical
HVAC & Refrigeration
Fire Fighting
Marine Chandlery in Wismar
Baltic Ship Chandler is proud to provide you with extensive expertise and versatile services in the area of professional ship supply. Our company has been supporting vessel owners and ship crews around the Baltic Sea by delivering everything that is needed in everyday work onboard for over a decade.
The scope of our activities includes:
ship chandler services
ship delivery services
technical supply
We would be pleased to offer our professional and fully customised solutions that will save you lots of work and time while docked at the Port of Wismar in Germany. We supply all the necessary commodities, including provisions, oil, cabin stores, bonded stores, deck & engine stores, safety equipment, flags, nautical charts and marine publications. Our help is limitless, so you can ask us for anything you need.
Smooth and fast delivery of ship supplies with Baltic Ship Chandler
With many years of experience in the field of ship supply, we are able to provide you with efficient marine chandlery services, at every hour of the day and night. We know exactly what you may be in need of and we will do our best to get you all the necessary provisions, bonded, deck and safety stores. Thanks to our assistance that is always tailored to your needs, you can fully benefit from rest hours on a ship without worrying about the quality and adequacy of ship supplies.
There is nothing easier than using our services! Whether your ship is small or big, just contact us to schedule your next ship supply delivery at the Port of Wismar. If you have already docked your vessel, tell us what you need and we will provide you with all the necessary items as soon as possible. We are available 24 hours a day, seven days a week and we speak multiple languages such as English, Russian and Polish. Feel free to call us anytime!